Histoire du chateau (en cours)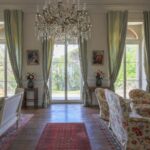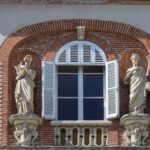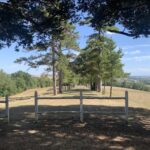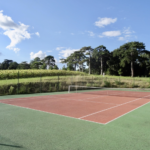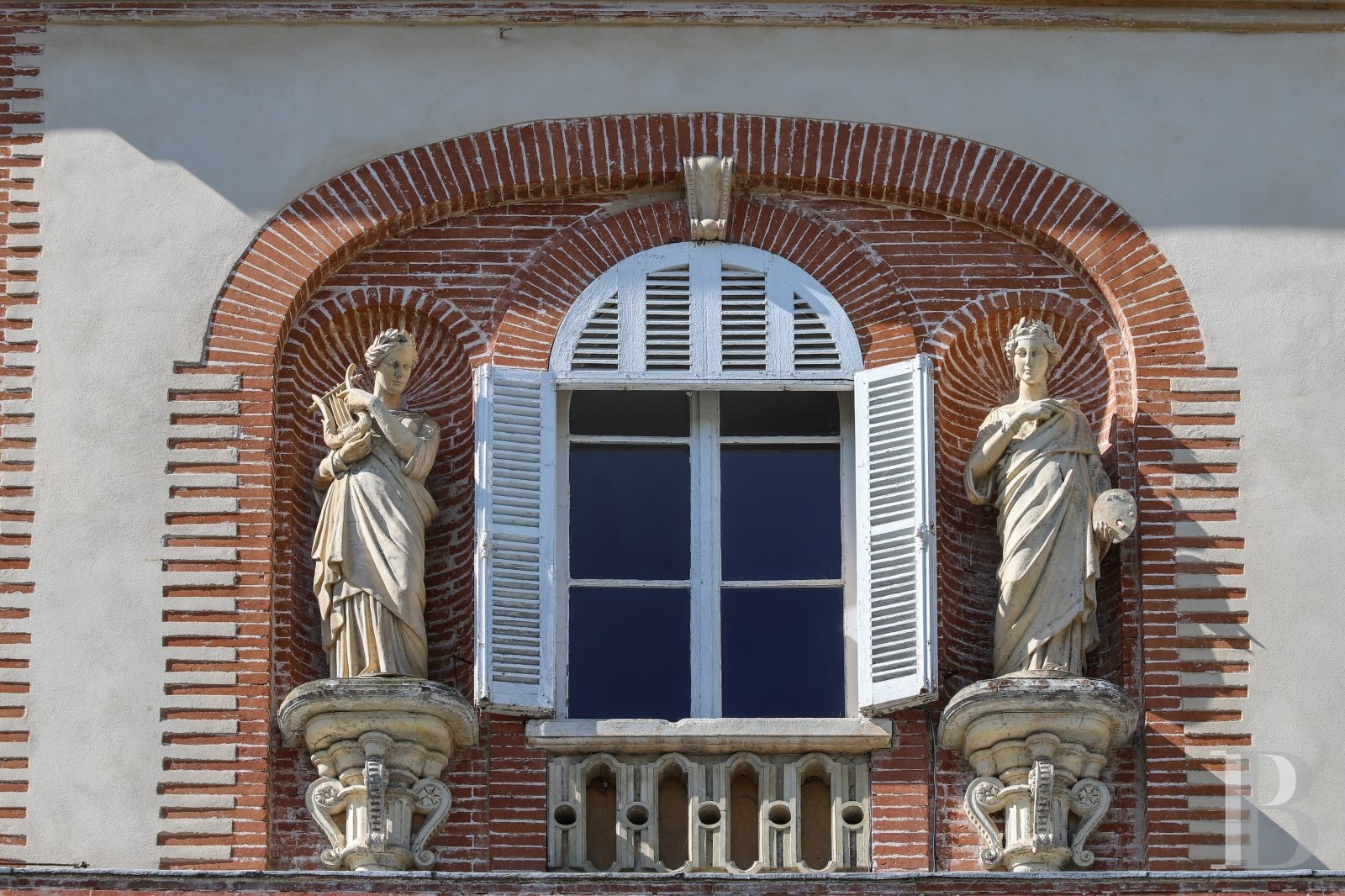 We would like your visit to the castle to be an unforgettable experience and to make Seyre feel like home! We hope that this splendid place will give you the opportunity to create your most beautiful memories.
Conviviality, authenticity, emotion and family, these are the values ​​that are important to us.