Welcome to Chateau de Seyre
The castle of Seyre has been a family run castle since the 19th century. It is located within the hills of the Lauragais and benefits from a gorgious 8 Ha park. The castle of Seyre could be either your holidays home or the perfect venue for the most important events in your life such as your wedding or your birthday. We will be happy to have you at Seyre for unforgettable memories!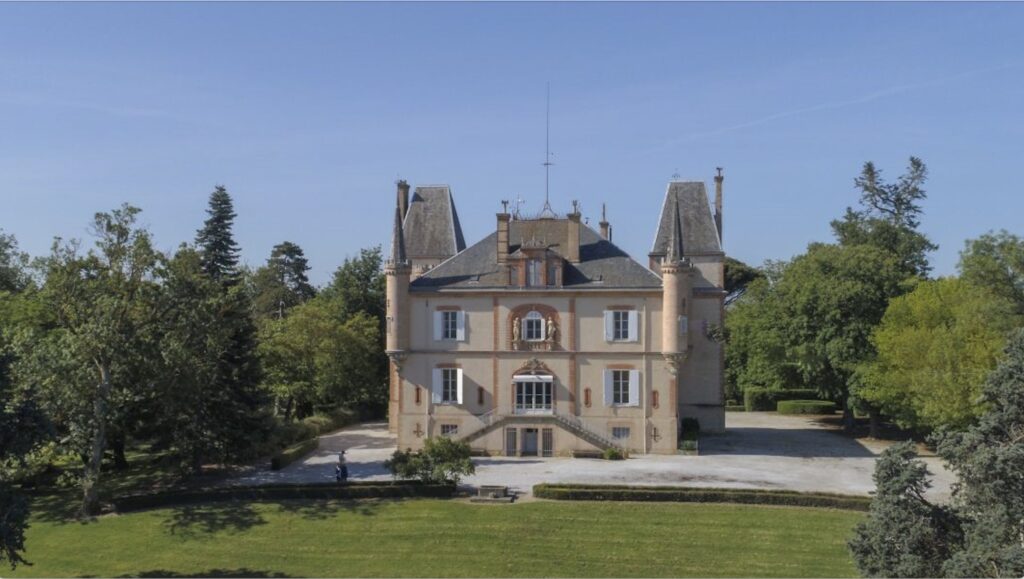 Weddings
In the current framework, 80 people can be seated inside the castle and up to 150 or more can come should you decide to host the wedding outside with a marquee.
Accommodation
40 people can sleep with the 20 rooms available at the castle.
Business events
Enjoy a unique place for your corporate gathering such as team building, product launching or gala dining.
"Un grand merci de nous avoir permis de nous réunir dans votre si belle propriété. 21 adultes 19 enfants, le château a fait le plein! Merci a vous pour ce cadre fabuleux!"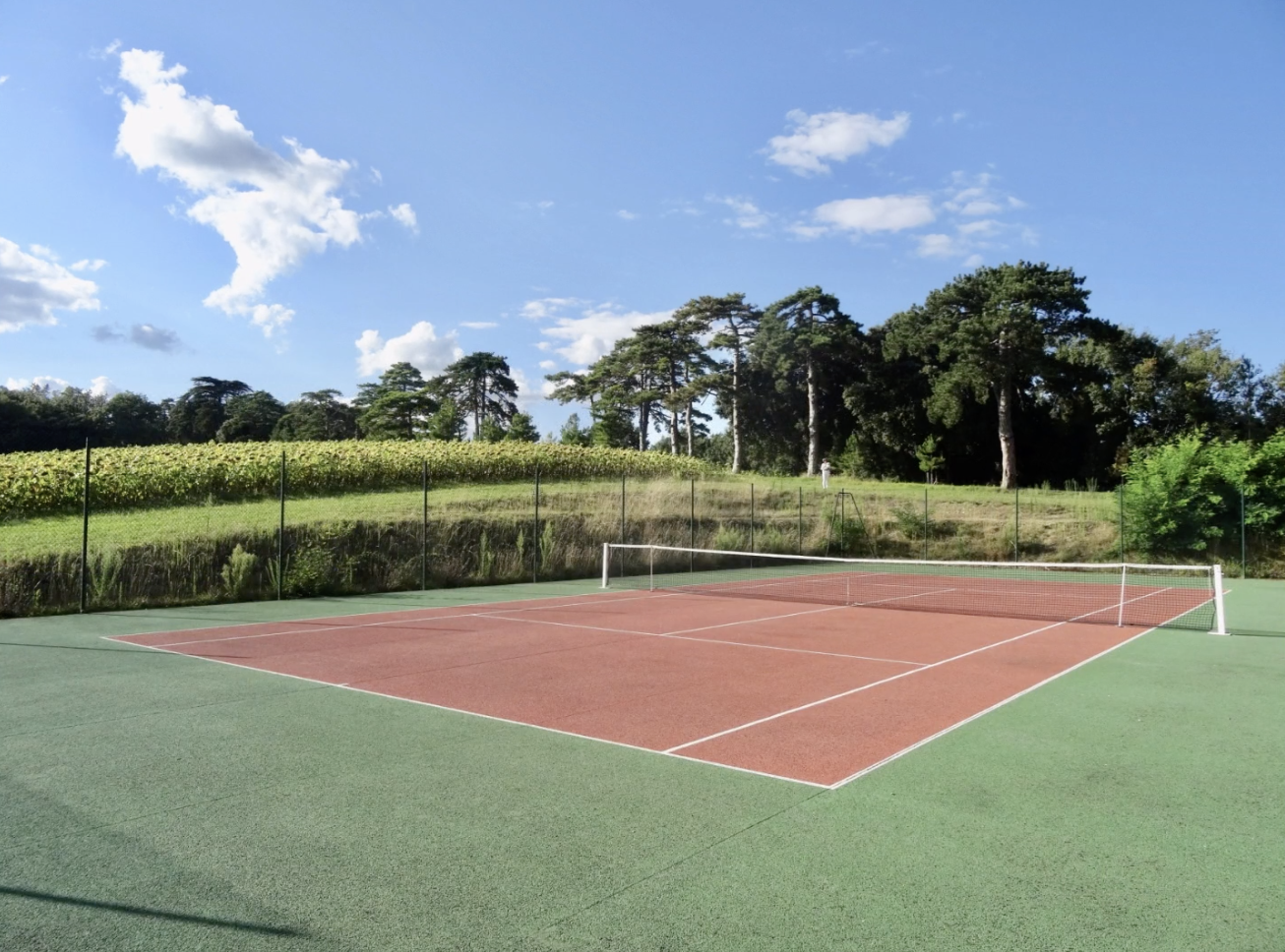 The castle is a very magical place but not only. The place come with a rich history and will make you feel part of it.